Prefecture of shogun worship, strawberries and dairy resort (sort of?)

Tochigi (栃木) Prefecture is located at the very north of Kanto region. There are few theories in regards to the origin of the name Tochigi, but one of the stories is that in the City of Tochigi there is a Shinto shrine called Shinmeigu (神明宮). It was said that there were 10 roof ornaments (Chigi/千木) on the shrine's roof. Thus, the area was called "To-Chigi/十千木" ("To" means 10).
*There are various theories.
Tochigi actually used to be two separate prefectures. During the feudal period, each location in Japan was called, a "han", which basically is a domain each ruled by a daimyo, a samurai lord. There were about 260 hans across Japan give or take and what is now Tochigi prefecture, was originally under the control of multiple smaller domains. When the han system was abolished in 1871, initially the prefecture was separated into Tochigi prefecture and Utsunomiya prefecture. However, later these two prefectures were combined and became Tochigi prefecture that we now know of.
They are also famous for their strawberries and gyoza dumplings. They produce the most strawberries in Japan and the most famous of them all is a brand called Tochiotome strawberries. It's large and has the perfect balance of sweet and sour. During the harvest season, many farms offer all-you-can-eat strawberry picking, or what the Japanese will call it Ichigogari (いちご狩り) or "strawberry hunting".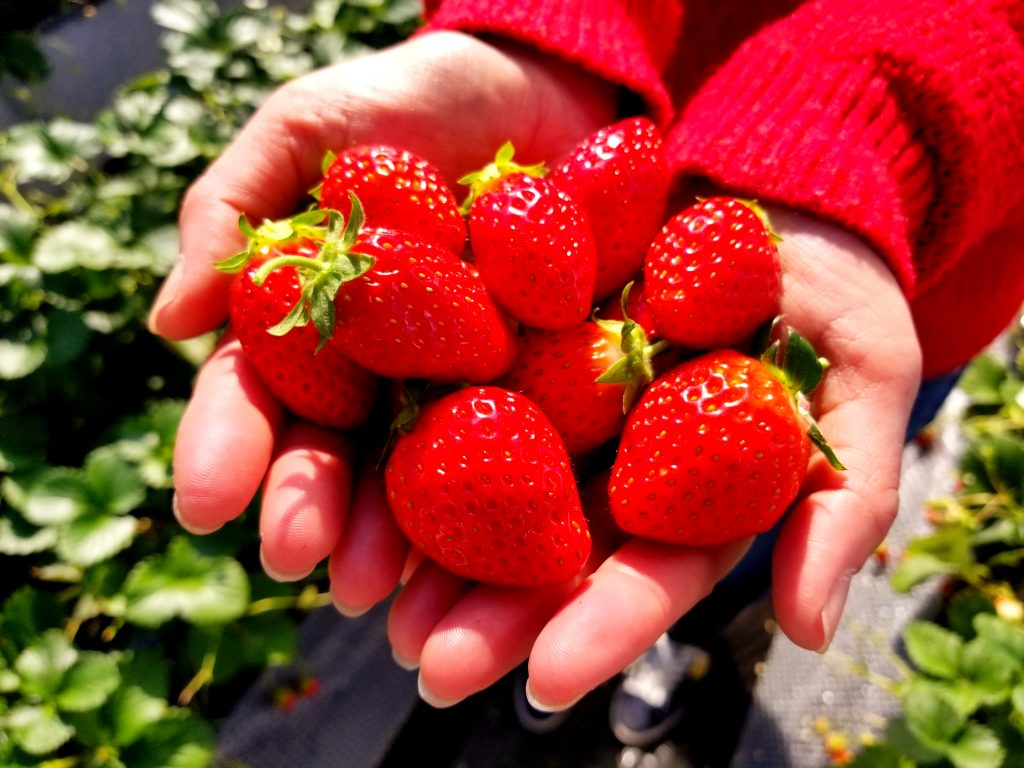 As for gyoza, which is a Japanese style dumpling (which originated from China) usually made out of pork and vegetables, Utsunomiya City in Tochigi and Hamamatsu City in Shizuoka are well known for competing as to which city is the gyoza capital of Japan. Each year they compete on which city consumed the most gyoza. Needless to say, there's a lot of restaurants that serve gyoza. Also, Utsumoiya City is said to be the first to add garlic in gyoza. Excellent decision, people of Utsunomiya!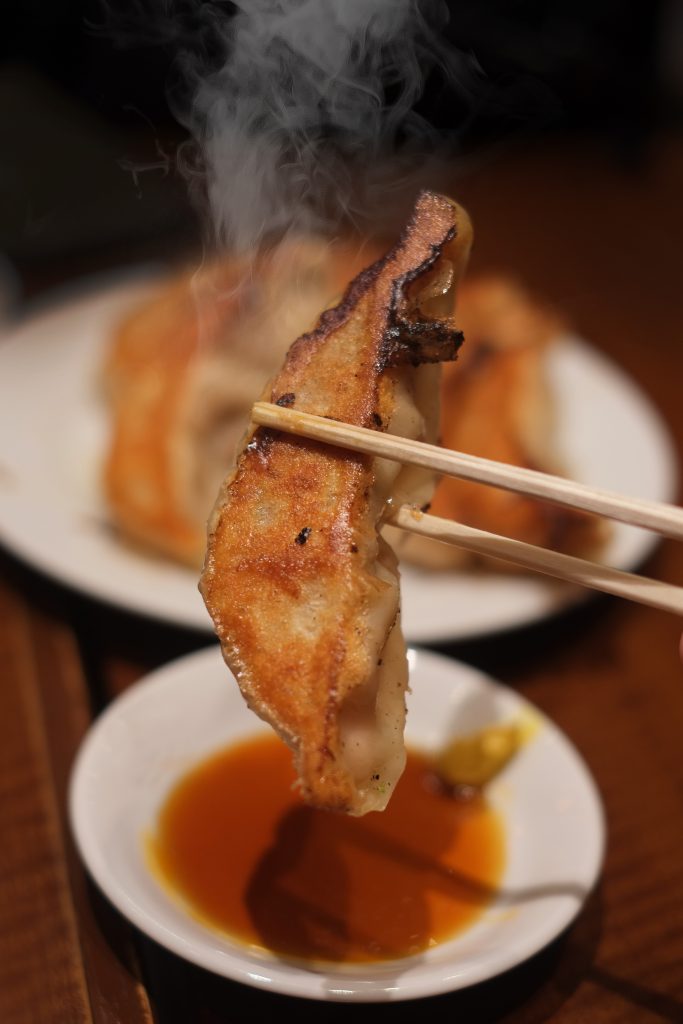 For the Japanese, though, Tochigi is especially famous for the resting place of Tokugawa Ieyasu (徳川家康), the shogun that unified Japan in 1603 and the dynasty lasted until 1867. His resting place is the Nikko Toshogu in Nikko City and is considered a very sacred place to this day. After his death, shogun at the time would pay their respects and a huge procession would take place. Can you imagine a procession involving 130 thousand people and 320 thousand horses travelling to Tochigi from Edo (the former name of Tokyo)? That's roughly 160 km, which is about 99.4 miles. It was said that by the time the forefront arrived in Nikko, the tail end of the procession would still be in Edo!
Utsunomiya City flourished as they accommodated people and horses from the procession as well as other travellers. Needless to say, Tochigi had a very strong tie with Edo and its culture, and this can be seen in Tochigi City, which is also known as Sho-Kyoto meaning small Kyoto. Yes, I was wondering why it's not called small Edo instead, but as it turns out, it's actually called small Edo/Koedo, too.
Town of Nasu in Tochigi is a famous resort, where one of the Imperial villas is located. A lot of people own a holiday home here and there are over 10,000 holiday homes in this town. Lots of dairy farms in Tochigi are located in this area as well.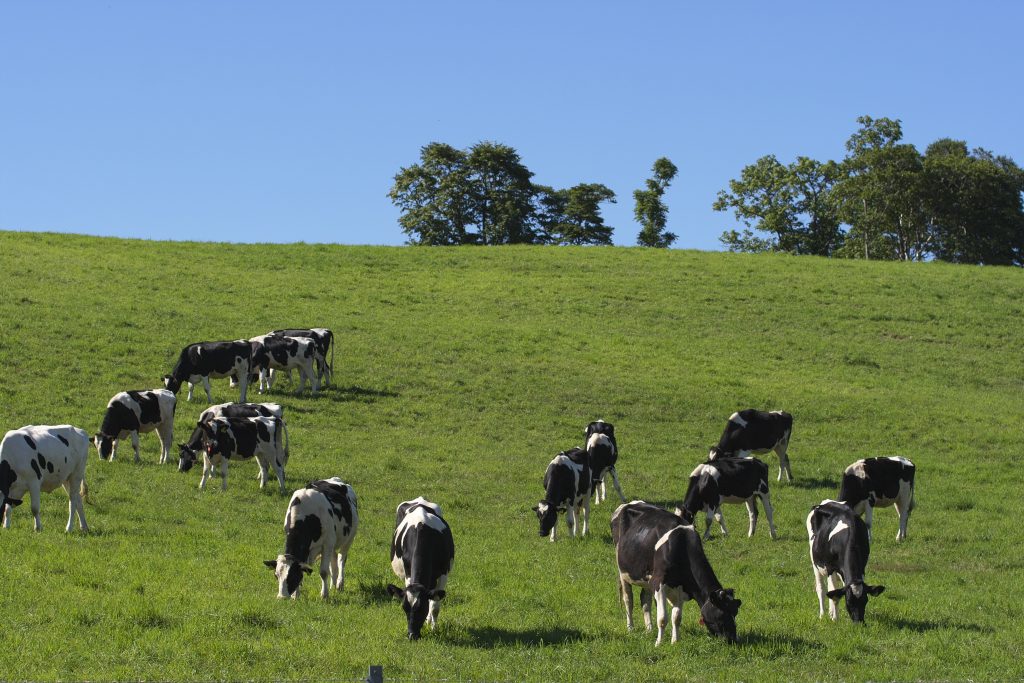 Now, if you've travelled around Japan, you may have noticed that the Japanese people enjoy visiting dairy farms as a tourist attraction, where they usually sell ice creams and other fresh dairy products from the farm. There's a rather interesting story behind it.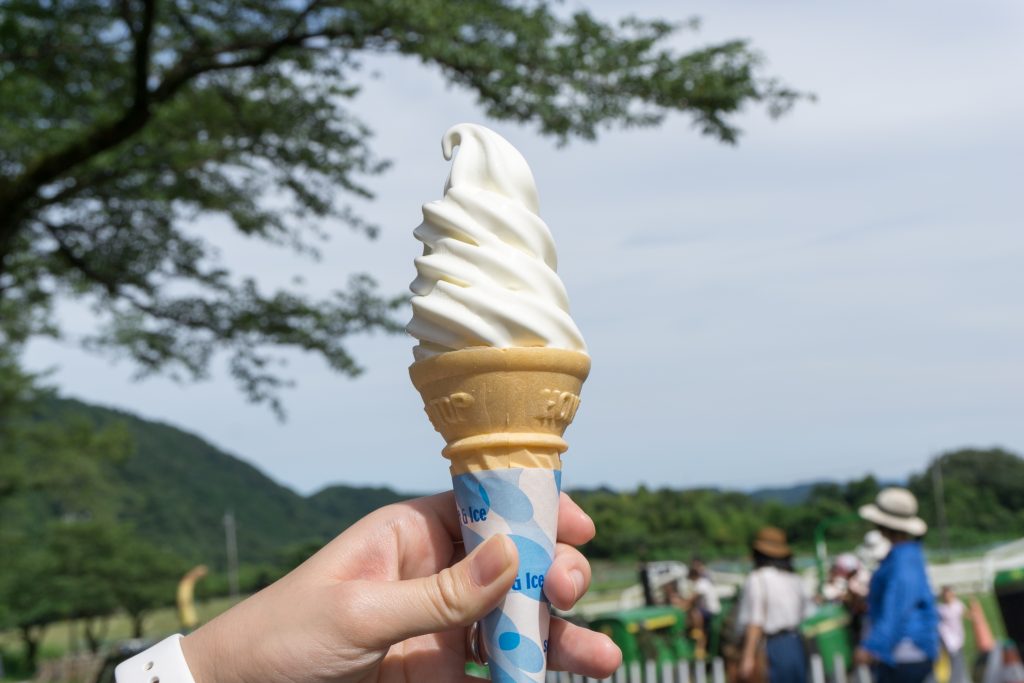 Before visiting a dairy farm was a thing, people visited Nasu for onsen or hot springs as a part of a medical treatment. And most of them stayed for a long period of time for their treatment. Some of these visitors started visiting the local dairy farms to kill some time. The dairy farmers decided to entertain these tourists, which started a new trend: dairy farms as a tourist attraction. This eventually became popular all across Japan.
Prefecture Info
Prefecture Capital: City of Utsunomiya/Utsunomiya-shi (宇都宮市)
Population: Approx. 2 million
Major crops: Dried gourd/Kanpyo (かんぴょう), Straweberry/Ichigo (いちご), Garlic chives/Nira (にら)
Traditional crafts: Mashiko ware/Mashiko-yaki (益子焼)

Did You Know?😲
Ekiben (type of bento boxes sold on train or train station) started in Utsunomiya City.
Places shown in the video
1)Kura no Machi (蔵の街)
Lots of warehouses from Edo period exist as they frequently traded with Edo. It retains the atmosphere of Japan during the Edo period.
Location: 2 Yamato-cho, Tochigi-shi, Tochigi
Access: About 15 minutes walk from Tochigi Station

2) Utsunomiya Castle (宇都宮城)
Also known as Kamegaoka Castle, it was initially said to be built back in Heian period back in 11th Century. The castle was rebuilt recently after 140 years.
Location: 1-15 Honmaru-machi, Utsunomiya-shi, Tochigi
Access: About 25 minutes walk from JR Utsunomiya Station
3) Matsugamine Catholic Church (松が峰教会)
Initially built in 1888, the church is the largest Romanesque Revival architecture using Oya stone in Japan.
Location: 1-1-5 Matsugamine, Utsunomiya-shi, Tochigi
Access: About 5 minutes walk from Tobu Utsunomiya Station
4) Heiwa Kannon/Bodhisattva of Peace (平和観音)
Located within Oya Koen/Oya Park (大谷公園), the statue was sculpted from Oya stone in 1948 by hand to commemorate those died in World War II. About 27 meters (88.6 feet) tall. It was even once featured in one of the Ultraman series!
Location: 1174 Oyamachi, Utsunomiya-shi, Tochigi
Access: From JR Utsunomiya Station take Kanto Bus for "Tachiiwa" and get off at "Oya Kannon Mae" bus stop, From the bus stop it's about 2 minutes walk.
5) Oya-ji/Oya Temple (大谷寺)
The temple houses the oldest stone sculpture of Buddha in Japan, estimated to be sculpted in year 810. There's even a possible association with the Buddha sculptures of Bamiyan in Afganistan.
Location: 1198 Oyamachi, Utsunomiya-shi, Tochigi
Access: From JR Utsunomiya Station take Kanto Bus for "Tachiiwa" and get off at "Oya Kannon Mae" bus stop, From the bus stop it's about a minute walk.