Learn how to make super easy Japanese ginger pork (shogayaki).
<Ingredients>
400 g sliced pork loin
[Sauce 1]
2 tsp white wine or sake
2 tsp soy sauce
1 tsp grated ginger
[Sauce 2]
2 tbsp soy sauce
2 tbsp mirin
1 tsp grated ginger
Shredded cabbage for garnish
1. Prepare Sauce 1 by adding white wine, soy sauce and grated ginger. Mix them well.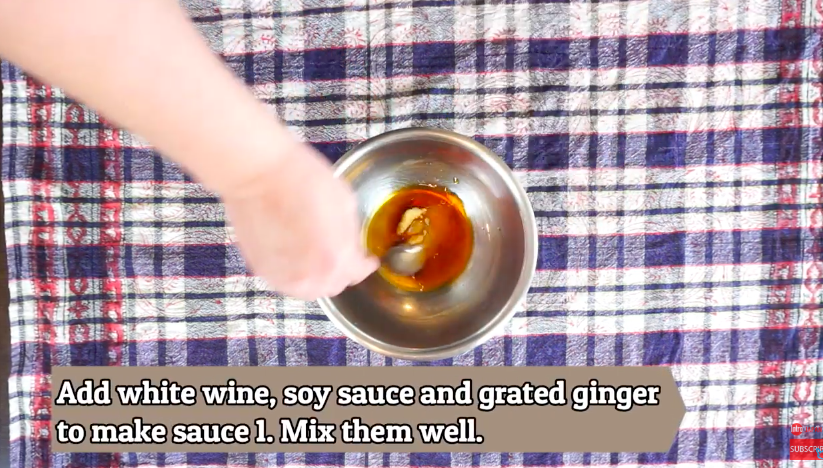 2. Next, cut small slits between red meat and fat to prevent the meat from curling when heated. Then add them into Sauce 1.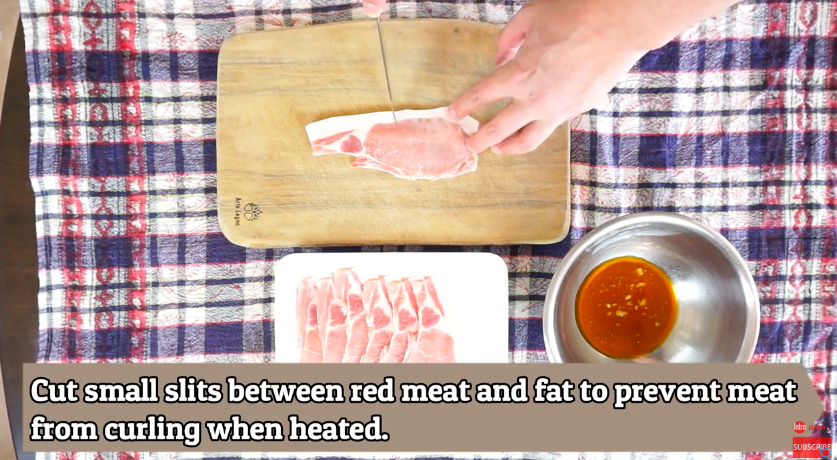 3. Mix the meat and sauce throughly. Let the sauce soak in for about 10 minutes.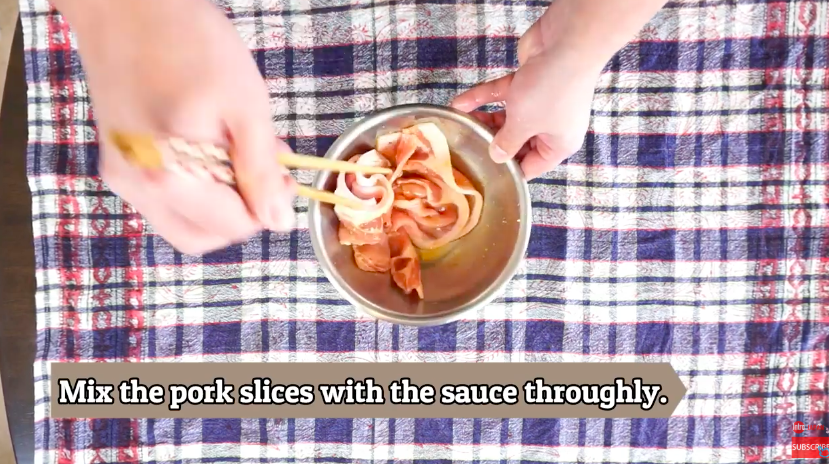 4. Prepare Sauce 2. Add soy sauce, mirin and grated ginger. Mix them well.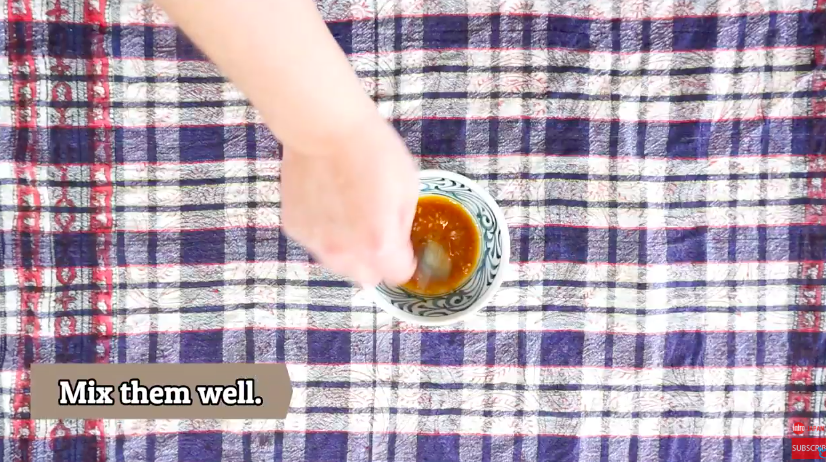 5. Add oil and heat the frying-pan on medium heat. Then add marinated pork slices to pan-fry.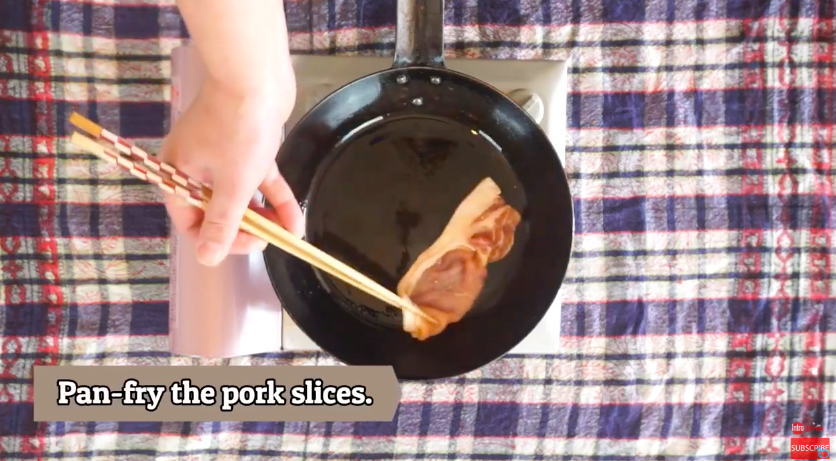 6. Cook until each side is golden brown.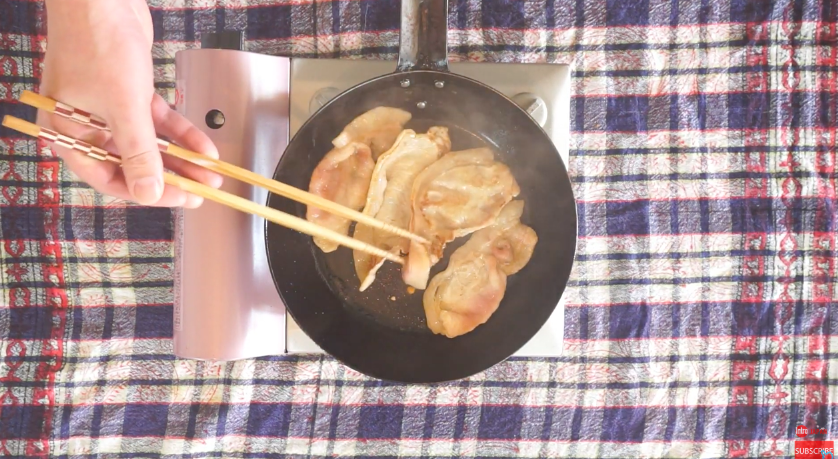 7. Pour in Sauce 2 to coat the meat with the sauce.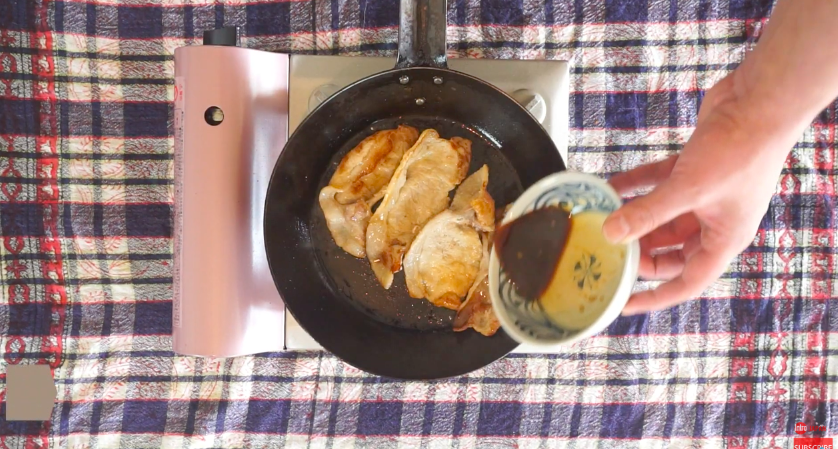 8. Make sure both sides are coated with the sauce.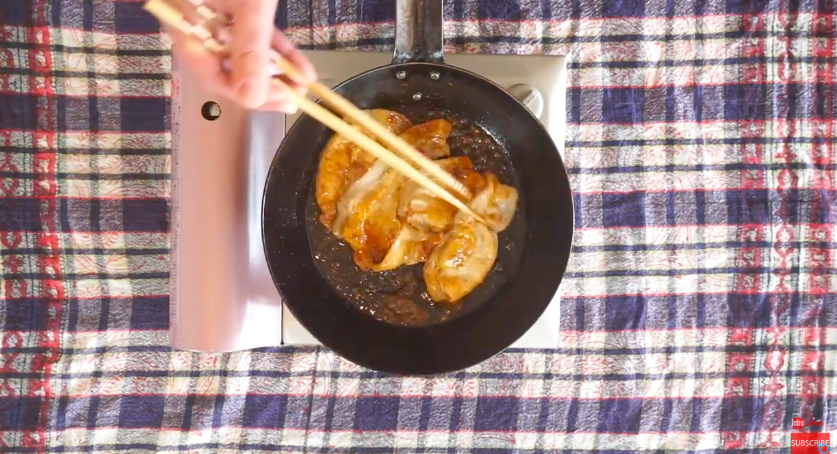 9. Garnish some shredded cabbage and serve. Enjoy!