Learn how to make ramen pork meat (chashu) quick and easy!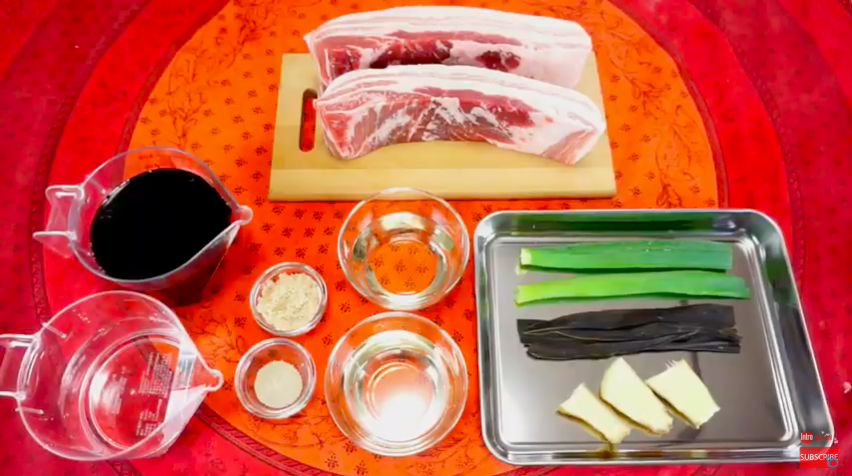 <Ingredients>
Pork Short Ribs/Loin: 1 kg
Ginger: few slices
Spring Onion Leaves: few slices
Mirin: 100 mL
Sake/White Wine: 100 mL
Soy Sauce: 370 mL
Water: 500 mL
Dashi/Stock Powder (fish or seaweed): 2 tablespoon
Sugar: 1 tablespoon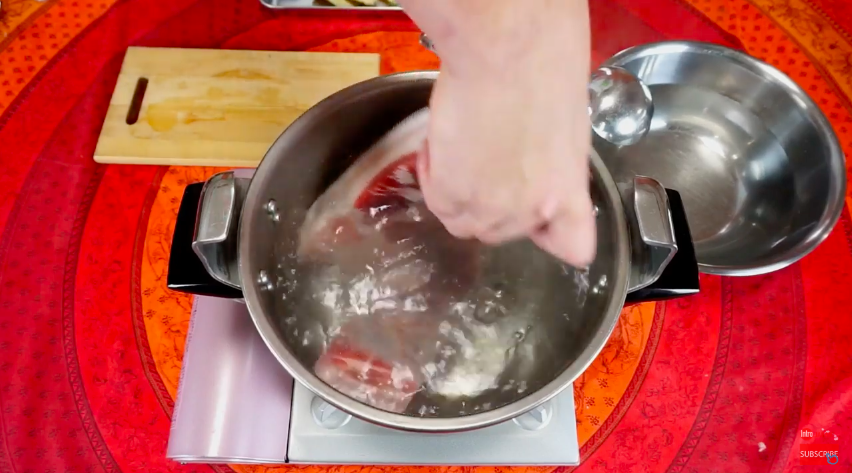 1. Add the meat in boiling water. Then add ginger and spring onion leaves, which will help remove the smell from the meat.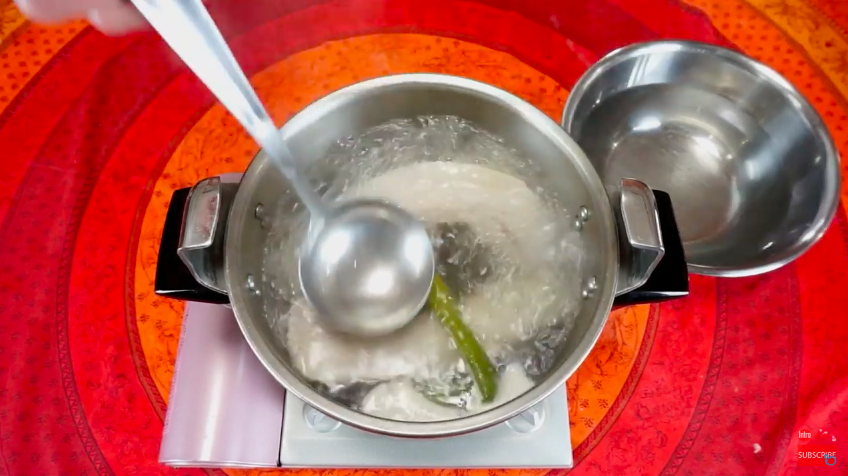 2. Impurities will start to surface after boiling for a while. Make sure to remove them as much as possible.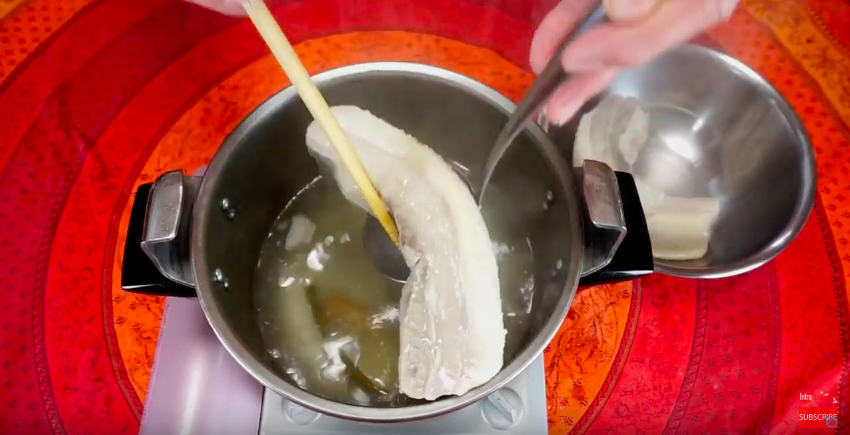 3. Cook in medium heat for about an hour and remove the meat from boil.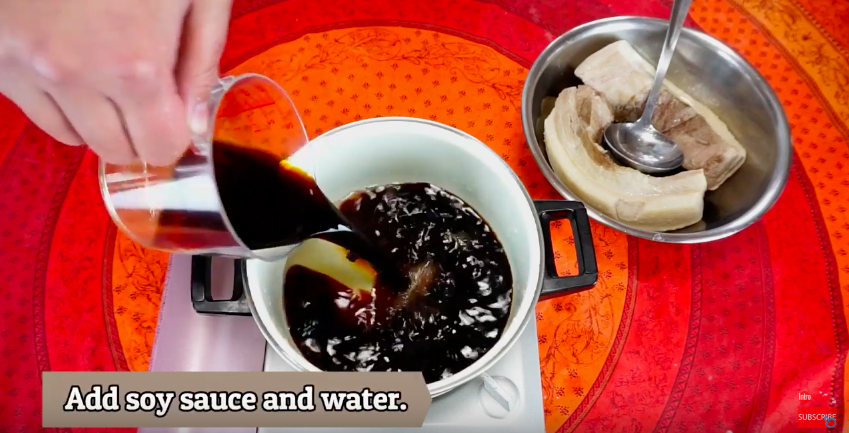 Making the sauce
4. Add mirin, sake (or white wine), soy sauce, water, dashi (stock powder) and sugar into a new pot. Mix well and bring it to boil.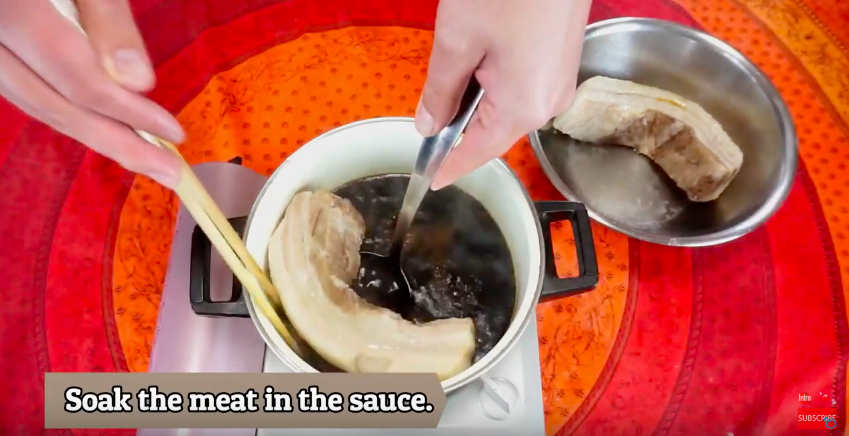 5. Once the sauce has started to boil, soak the meat in the sauce and simmer for about 50 minutes.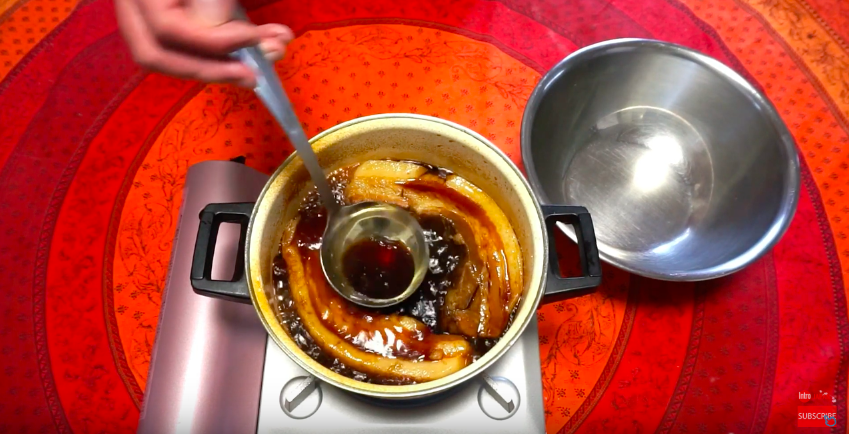 6. After cooked, remove the meat from the pot and allow it to cool down. Make sure to keep the sauce as it can be used for ramen soup and many other dishes!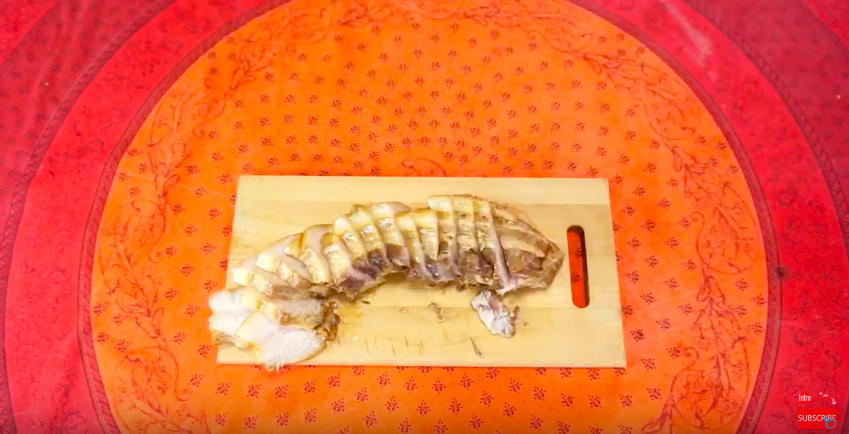 7. Once the meat has cooled down, cut them to your liking and serve. Enjoy!