Learn how to make ramen eggs (ajitama). It's super easy!
<Ingredients>
Eggs: 6 eggs
Mirin: 100 mL
Soy Sauce: 100 mL
Dashi/Stock Powder (fish or seaweed) : 2 table spoon
Water: 500 mL
Cook eggs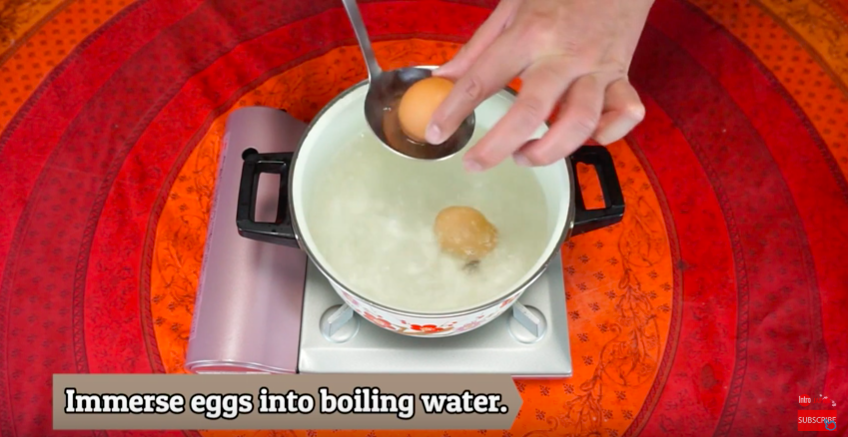 1.Bring water to a boil. Gently immerse eggs into boiling water to avoid shells from cracking.
2. For soft boiled eggs, cook for 7 minutes. For hard boiled eggs, cook for 9 minutes.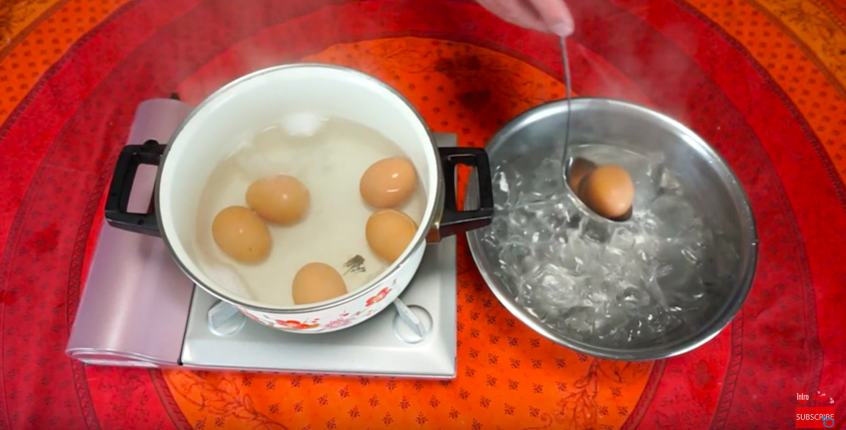 3. Once cooked, removed the boiled eggs and immerse them into bowl of ice water, as this make it easier to peel off the shell. Allow it to cool down for about 10 minutes.
4. Remove egg shells.
Making the sauce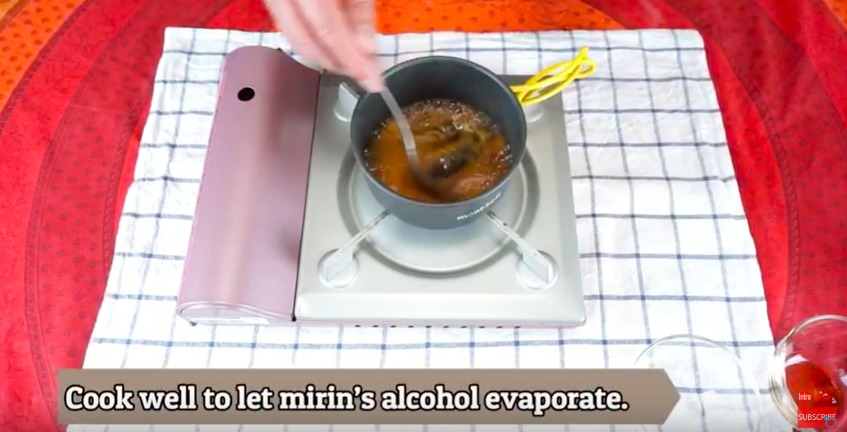 5. Add mirin, soy sauce and dashi/stock powder and cook until mirin's alcohol evaporates.
6. Add water and bring it to boil. Make sure the ingredients are mixed well. Then allow the sauce to cool down.
7. Immerse the cooked eggs into the sauce. Cover and refrigerate overnight. Serve when ready. Enjoy!