Learn how to make super easy Japanese fried chicken (karaage).
<Ingredients>
Chicken Thighs (chopped): 200 to 400 g
Soy Sauce: 2 tbsp
Black Pepper Powder: Preferred amount
Grated Garlic: 1 to 2 tbsp
Grated Ginger: 1 to 2 tbsp
1 Egg
Corn Starch: Preferred amount
1.Chop chicken thighs (or any chicken parts you prefer) and add them into a bowl.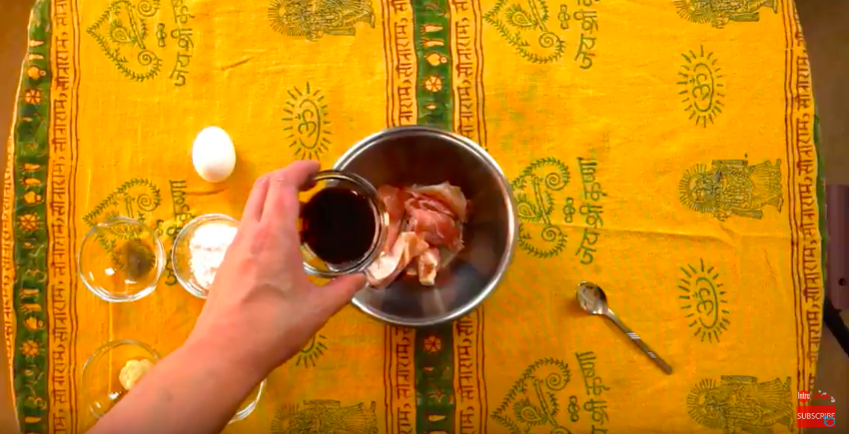 2. Add soy sauce, black pepper, garlic, ginger and egg into the bowl.
3. Mix the ingredients well. Once mixed, cover and refrigerate for about an hour so to let the chicken absorb the flavor.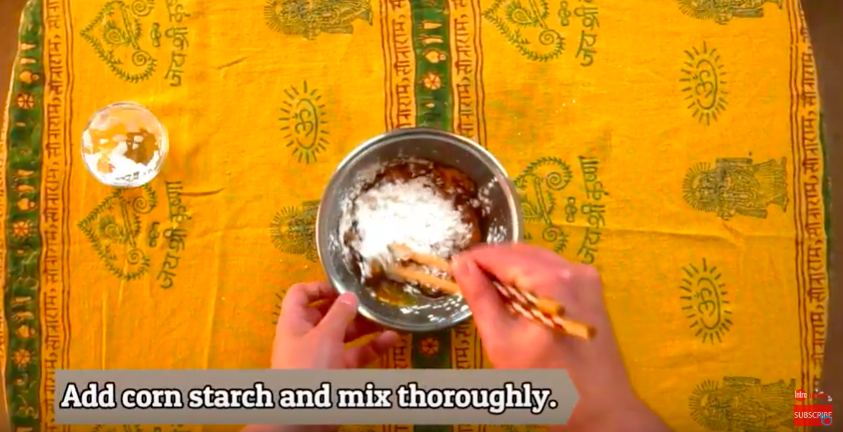 4. Add corn starch and mix the ingredients thoroughly until the batter is smooth. The amount of corn starch depends on how thick you want the batter to be.
Frying the chicken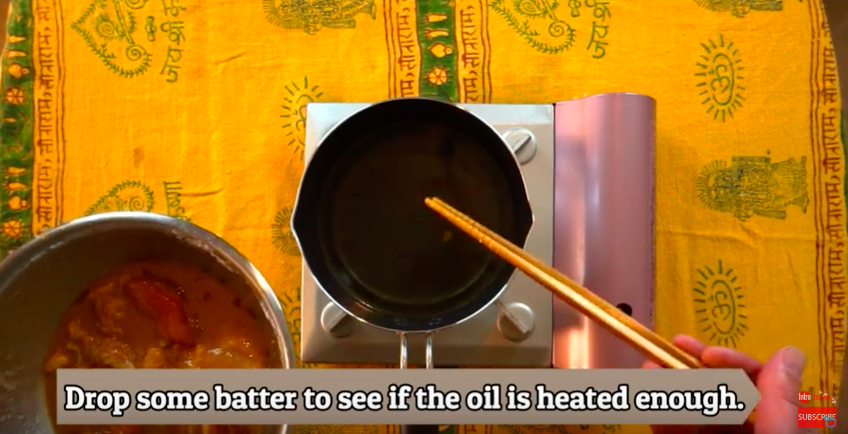 5. Heat the oil on medium to high heat until the oil is hot enough. Check whether it's ready or not by dropping some batter into the oil. If the batter sinks and floats back up immediately you're ready to deep fry some chicken!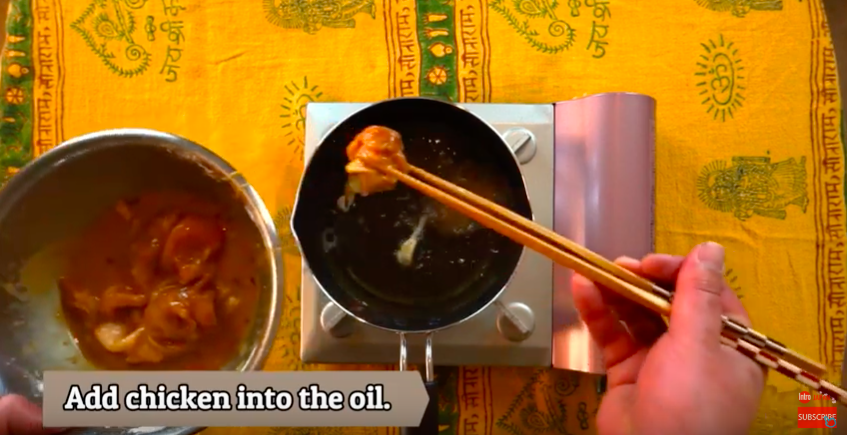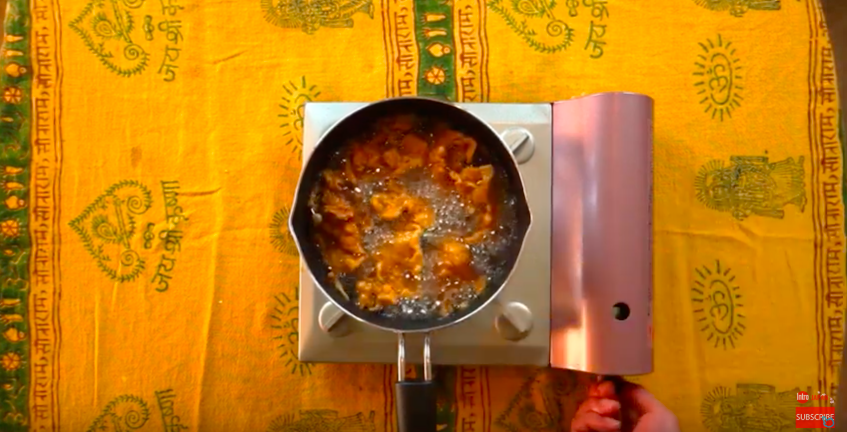 6. Add the chicken into the oil and deep fry for couple of minutes on each side or until it turns golden brown.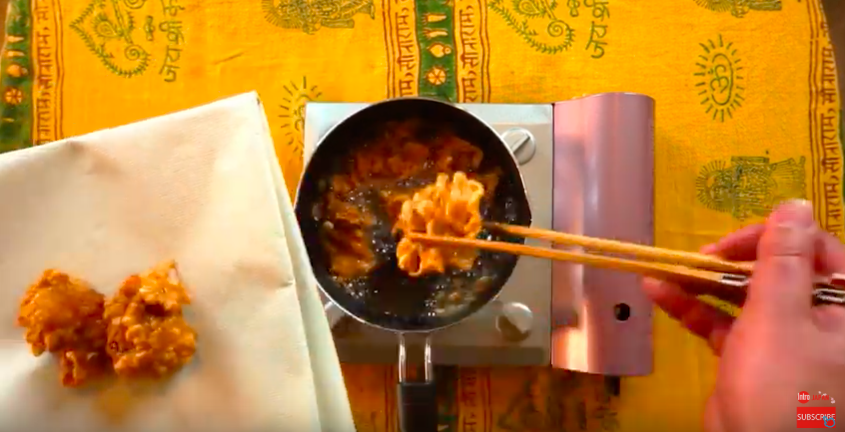 7. Once done, drain the oil from the chicken, garnish to your liking (here we used chopped cabbage and a sliced lemon) and serve. Enjoy!